March saw us making a quick trip down to Tampa for a family celebration. Technically, I suppose, it counts as an RV trip since we drove ACE down there and stayed at the Lazy Days RV campground, but really the trip had nothing to do with RV'ing. Instead it was a celebration of son #2's promotion to Lieutenant Colonel.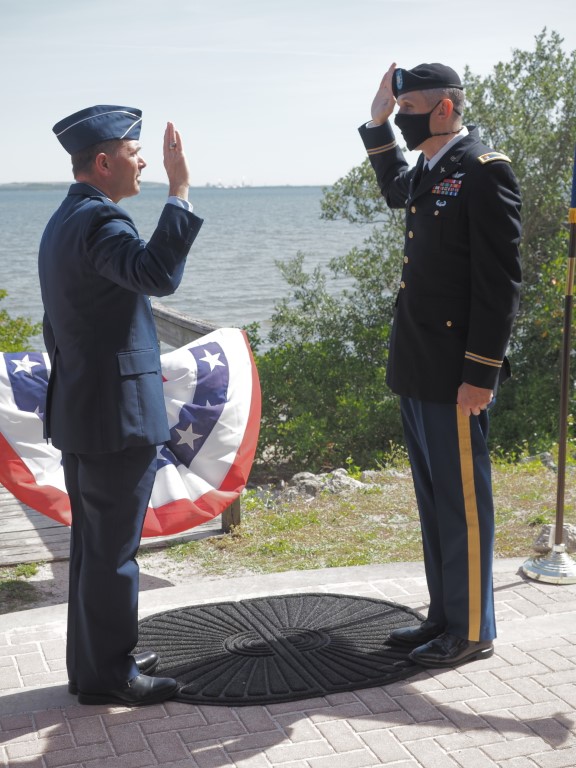 Being promoted to Lieutenant Colonel is actually a pretty big deal. Nearly all Army officers who hang around for four years make it to Captain, which is the highest of the "company grade" officers, but at the next level, Major (the start of "field grade" officers), things start to thin out. The Army has about 80,000 officers (excluding Generals, of which there are only a couple hundred), but only about 13,000 are Lieutenant Colonels or Colonels.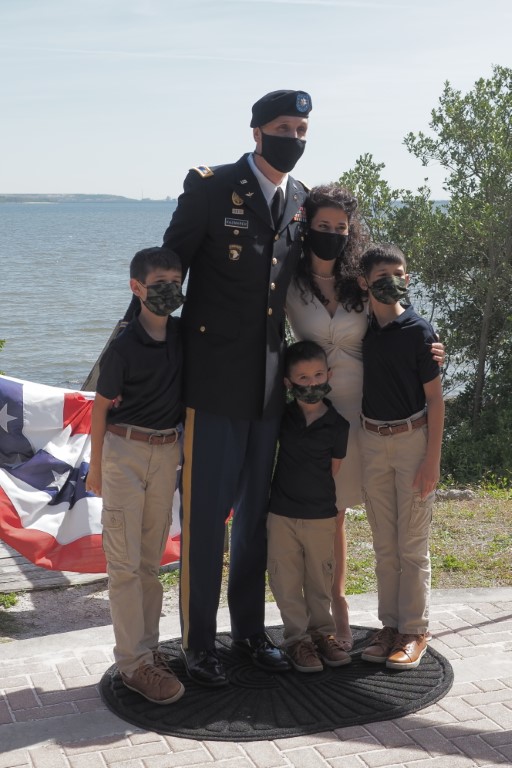 Anyway, we're headed back to Walt Disney World and Fort Wilderness in a couple weeks for an impromptu family reunion, so the next post will be about actual RVing stuff. Until then, though, well done, Robert … you make us proud.